At Island Kiddie Kampus, we strive to develop the early learning skills and experiences that are crucial for our children's future success in school and life. We use purposeful play, positive guidance, and instruction in all developmental areas. We focus on emotional, social, physical, fine motor, cognitive, and language development.
Our classrooms provide a print rich, hands-on, child-oriented environment. Our curriculum is age appropriate to enhance your child in their early years of education.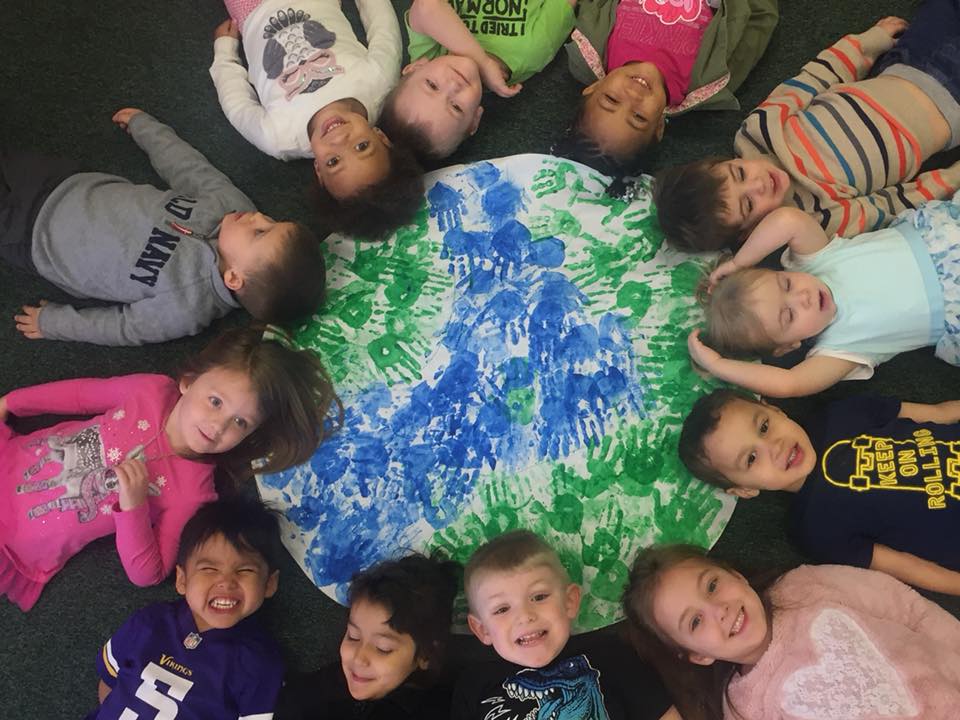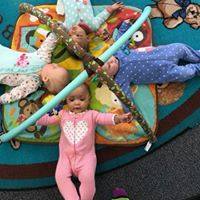 We use Phonic Soup for language and literacy skills as well as Touch Math for cognitive skills.  We are members of kidsgardening.org to enhance their science skills and make them aware of the environment.
To learn more about Island Kiddie Kampus Child Development Center, Inc., contact the Riverview, Southgate, or Taylor, Michigan locations.
We encourage you to speak with our directors and managers or schedule an appointment to visit and see firsthand what we have to offer.  Your child's first introduction to education is very important.  It is the beginning of their future.
Your child's education isn't expensive…it's PRICELESS!