Check out our 2016/2017 Enrollment Promotion! Click EDUCATION for more information!
Island Kiddie Kampus' philosophy is designed for the well-being of all children. We provide an atmosphere in which each child can feel good about school and his/her ability to function happily and successfully. Proudly providing professional childcare in Taylor, Riverview, and Southgate, Michigan.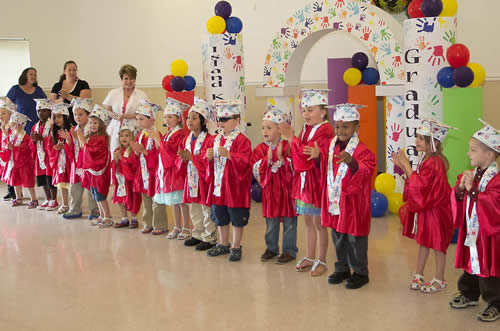 Now accepting qualified Early Childhood Care Teachers.
Call 734-479-4191.
We are pleased to announce that Island Kiddie Kampus Riverview and Southgate locations have completed the Great Start to Quality Stars and are Quality-rated facilities! For more information, please visit the tab "Great Start to Quality." We are proud to offer you high-quality programs for your children!