Island Kiddie Kampus is proud of the quality of care we provide to our children. When shopping and comparing competent childcare centers, we are proud that we are able to say "YES" to the checklist items below.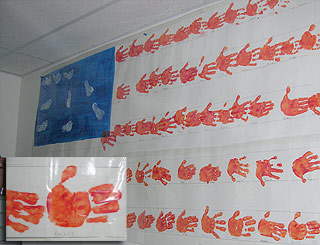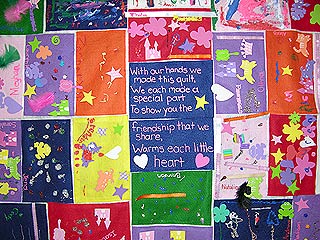 Program:

Yes

No

1. Curriculum meets standards of Early Childhood Development
of the Education of young children.
2. Is Early Childhood Development accredited.
3. Literacy skills development a part of daily schedule.
4. Activity of indoor and outdoor scheduled.
5. Self-help skills encouraged.
6. Method of discipline.
7. Children are given choices to select activities of interest.
8. Are enrichment and field trips paid of the program.

Staff:

1. Teacher interaction with children.
2. Are teachers educational and trained in childcare?
3. Required CPR and first aid.
4. Staff provides notice of curriculum and events.
5. Good communication with management and parents.

Health and safety:

1. Secured building.
2. Healthy snacks and beverages.
3. Emergency phone number posted.
4. Video surveillance monitors.
5. Health care, hand washing, and dishwashing policies posted.
6. Is the center clean?
7. Emergency procedures posted and evacuation rules posted.
8. Adequate adult supervision for age groups.
9. Does each child have a space for belonging and sleeping needs?

Staff/Parent communication:

1. Parents welcomed to visit centers openly.
2. Reports of children's incidents.
3. Opportunities of informal and formal discussion.
4. Resource of child care information.
5. Can parents be involved on field trips and events?
6. Parent ideas welcomed.